PRODUCTS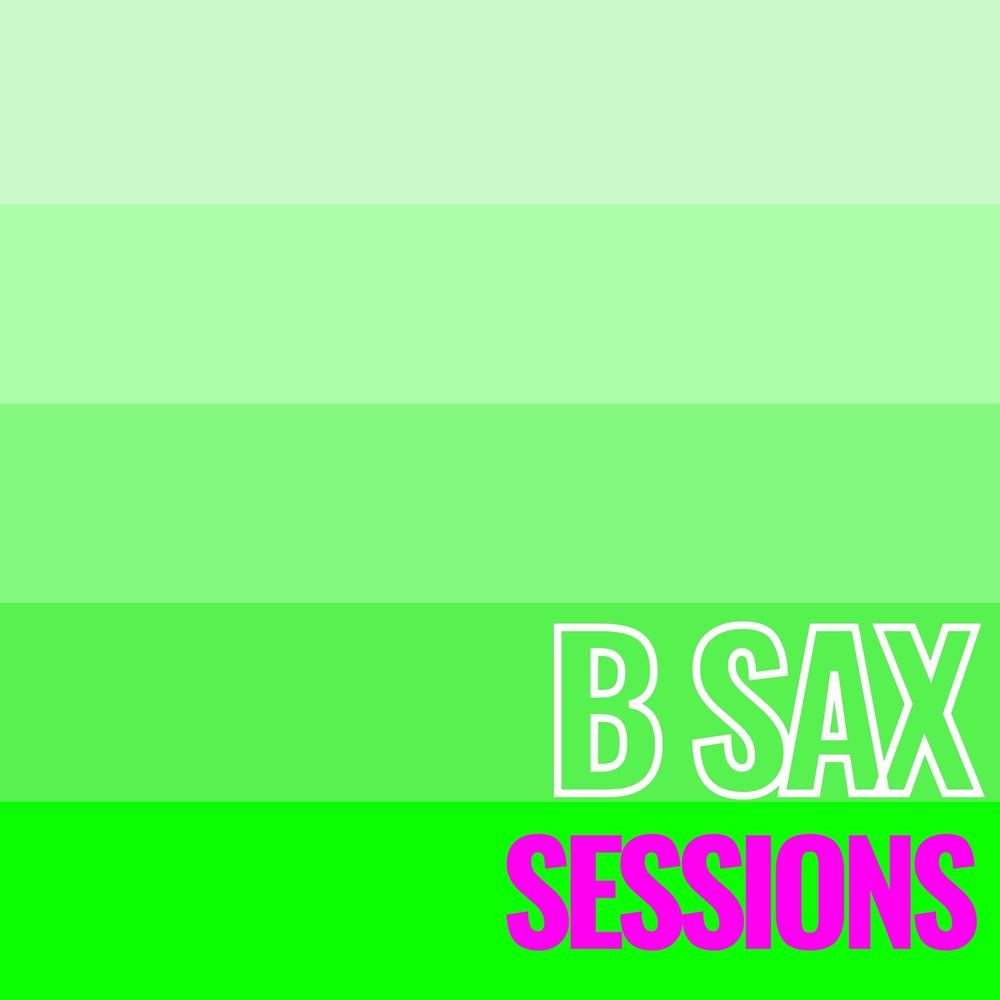 LEARNING SESSIONS
B BEGINNER PRO |
B INTERMEDIATE PRO |
B SAX PRO |
WHAT'S INCLUDED ....
12 LEARNING SESSIONS | WRITEN MUSIC SCORES & EXERCISES | EXCLUSIVE BOLT ON SESSIONS |  SUGGESTED FREESOURCES | PDF GUIDE | CUSTOM BACKING TRACKS | UNLIMITED ACCESS TO THE B SAX PRO MEMBERS AREA | ENTRY TO B SAX PRO PRIVATE SOCIAL MEDIA GROUPS |
ABOUT THE LEARNING SESSIONS..
​​​​​​​We offer three levels of learning session with B SAX PRO
B BEGINNER PRO | B INTERMEDIATE PRO | B SAX PRO | 
These sessions have been specifically designed by a pedagogy specialist to ensure the maximum results in the quickest time! With each session no more than 40mins we guarantee that you will improve your sax skills in under 6 hours.
All three levels consist of 12 learning sessions, breaking up everything you need to become B SAX PRO! We can support you on your saxophone journey, from the very first time opening your sax case, to extending your saxophone technique and even professional guidance on how to work in the industry!
You can access the Learning Sessions by either a monthly subscription or a one off payment. With both options you will receive life time access to the B SAX PRO MEMBERS AREA which is regularly populated with new sessions and freesources for you to work through, as well as entry to our private social members groups for you to connect with other players and professionals.